Innovation, Technology, & Digital Marketing Consultant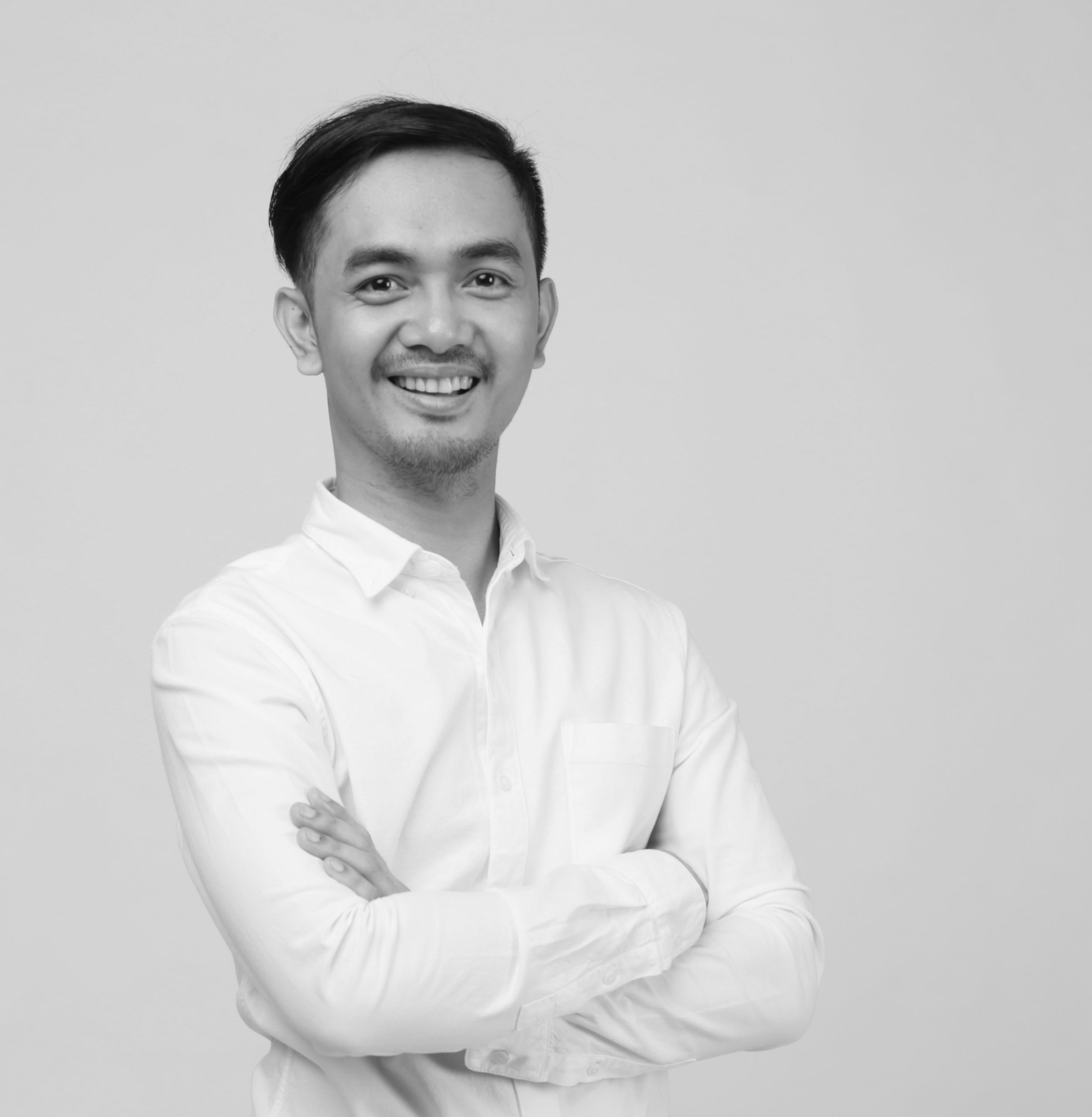 AJ is known as one of the youngest pioneers of digital marketing in the Philippines, leading a top communications agency at the age of 23. AJ's professional background earns him an extensive work experience in Asia Pacific in various industries of business––Retail, Telco, Aviation, Hospitality, Tourism, (E)Commerce, FMCG, Food and Beverage, Ethical Brands, Finance, Real Estate, Fashion, Lifestyle, Health and Pharma, and Publications. AJ's industry experience allows him to set up and lead a diverse team of creatives and technologists, including experience designers, artists, copywriters, strategists, developers, software engineers, and data scientists, all essential in defining and challenging the future of marketing.
Currently an Innovation, Technology and Digital Marketing Consultant, AJ works with several SMEs, creating opportunities to leverage on the market and behaviour shifts. AJ also leads a health publication website as its Branding and Chief Content Strategist, allowing him to curate, aggregate, and transform content that engages readers through data and storytelling. 
In 2013, AJ joined Tagline Group of Companies where he led its digitisation and innovation through the birth of Binary Digital as its Managing Director for six (6) years. During his leadership, he earned the trust of businesses in both private and public sectors to work prestigious projects and transformative campaigns such as the launch of New Clark City, the coverage of the 2019 Southeast Asian (SEA) Games, the launch of TikTok in the Philippines, and the digital transformation of SM Retail, to name a few. Also in-charge of the Agency's branding, AJ leveraged on innovation, gamification, and sustainability, which in return, made him and his agency receive global recognitions for their works. AJ has worked with Mykita, Moscot, Lindberg, Tom Ford, Globe Telecom, Unilever, Mead Johnson Nutrition, Reckitt Benckiser, Philips, The Department of Tourism, and The Department of Health, to name a few.
Prior to Binary, AJ was the Business Unit Head of GeiserMaclang Marketing Communications, where he set up its digital arm and has worked on clients such as ABSCBN, Krispy Kreme, Havaianas, the entire Ayala portfolio, Smart Communications, Kraft (now Mondelez), Unilab, GlaxoSmithKline, and Apple… to mention a few. This is where AJ started his advertising and marketing communications career. 
AJ is also one of the youngest members of the Philippine Marketing Association to be elected as a Director of the Board in 2019. AJ launched the association's 50th National Marketing Conference (NMC) through  the world's first ever Country Marketing Exchange––a concept shared with the NMC committee. 
As of this writing, AJ has over ten (10) years of experience in digital marketing, data and analytics, content, design, user experience, storytelling, social, apps, product, and game development. This is what AJ sees himself doing in the next 10 years.
And yes, whenever AJ is not at work, it's either he is on the other side of the world, traveling, or he's on the other site of the court, playing tennis.