Your One-Stop Consultancy Partner
Providing you with measurable and cost-effective brand solutions.
Because real connection needs real solutions.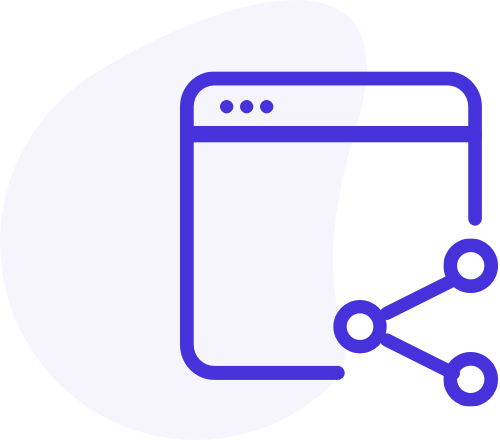 Social Media​​
How do you use each platform to benefit your brand and your audience?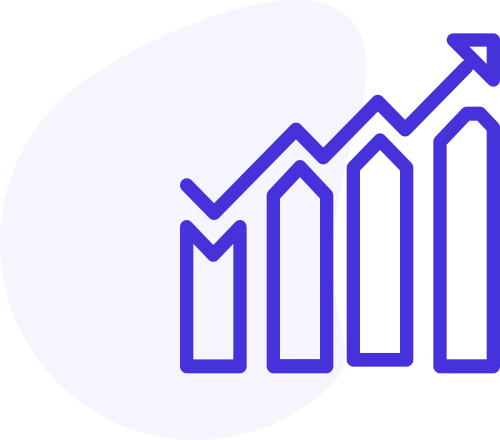 SEO
Do you use your website to establish industry authority and brand credibility?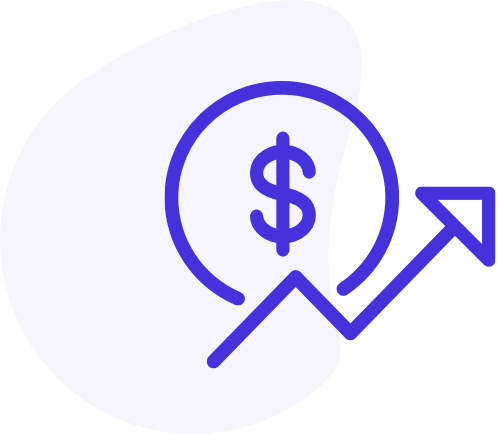 Media Placement
Do you understand the different ad formats and strategies to reach your audience?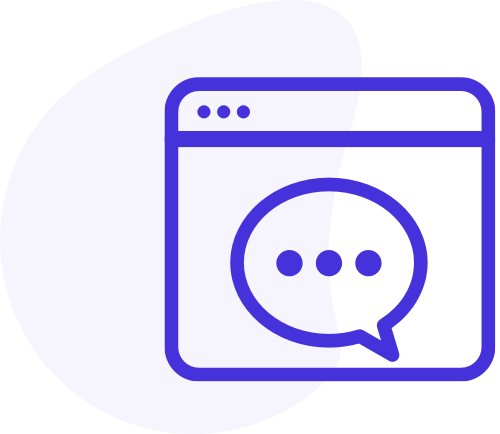 Digital Consulting ​​
What disciplines do you have in place? How do you measure your brand's success? How well does your brand adapt to trends? What else can improve your digital presence?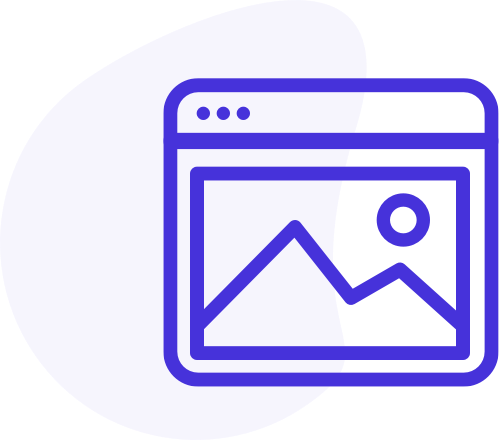 Web Design​
How "digitally ready" is your website? Does it serve its purpose? Have you considered your audience? What valuable data do you have at the moment? Any tools in place?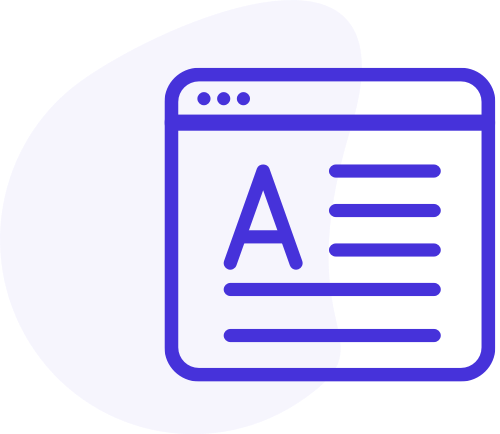 Content Marketing​
How important is content for you? Do you use different messaging formats and methods to connect your brand to your audience? How targeted is your "target" audience?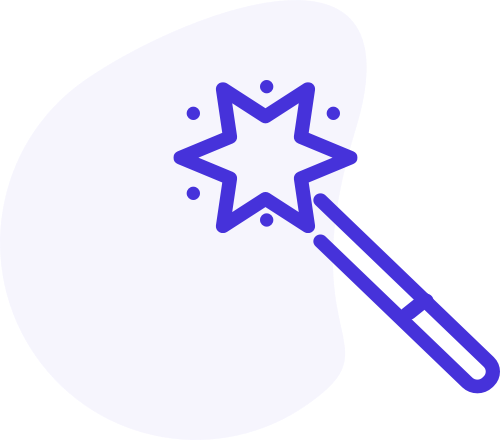 Software & App Development
Why do you need it? How would this investment simplify the customer experience both internally and externally? What are your long-term objectives?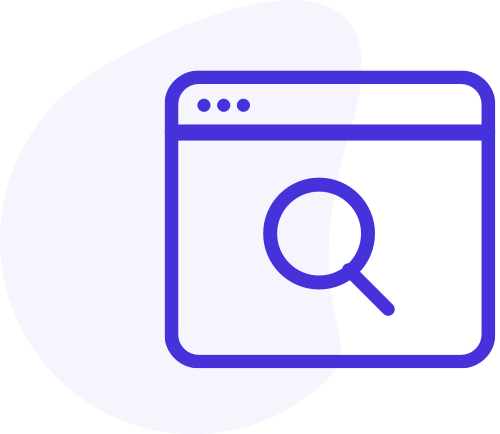 Social Listening
& Engagement
Are you aware about how your customers perceive your brand? Do they even talk about you online? Understanding the sentiments of your audience can empower your brand.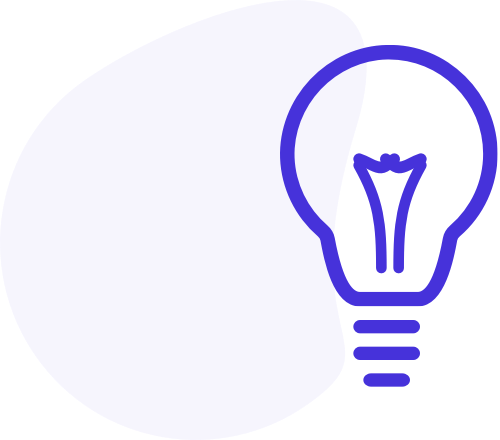 Concept
& Strategy
What strategies do you have in place? What do they serve your brand and your audience for? Are they sustainable? No success happens overnight with shot in the dark ideas.
Remarkable brands start with making transformative ideas happen.
Let's win the future together.