I am such a late bloomer when it comes to styling myself. I've been keeping the same haircut style since university days and it's only recently that I've decided to really experiment and veer away from my regular trim-layer hair style. I only go to a salon 3-4 times a year because I don't think that I'm really forced to and I'm able to keep myself neat-looking so I really don't mind. Also, not that I'm trying to find value with what I'm paying for because I think that's the standard fee I have to pay even when I look around elsewhere but it's overall the same experience so I really don't get excited at all. Only when I dye my hair, I guess. So anyway, we had a Client presentation in Salcedo area so we decided to grab a beer after while brainstorming about fashion and lifestyle when we touched the topic about men's grooming. That's when my friend introduced Back Alley and Felipe & Sons, which are both new to me. I mean, you can't blame me because I've been keeping the same hairstyle and stylist for years. So going back, he showed me reviews and how these barbershops give you a totally different experience when getting a haircut. So I asked our other friend what haircut would best fit me without losing the "respectable" part and she told me "Fade" would look good on me. If you are new to this term, here's how it look: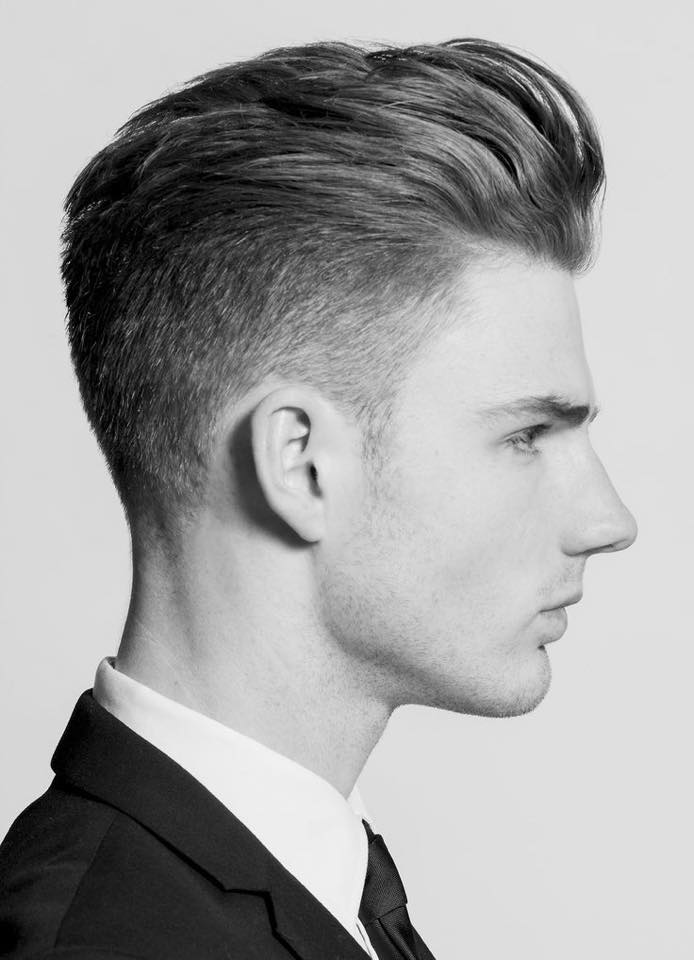 I found the style really interesting and initially thought it would not fit me but since I got a recommendation and under the influence of alcohol too, I got some extra courage to try it. It's something I never get to have even I give my hair stylist the authority do whatever he think would fit me. So after our short session, I decided I would like to have one so I made my way towards Felipe & Sons.
Note: Felipe & Sons is located at Mezzanine area of LPL Mansion and can only be accessed at the back  so you have to take San Agustin Street.
I went there without any expectations or anything but to just get a haircut. When I went it, it took me to a place like I've never been before. It felt like I'm in an episode of Mad Men set where gentlemen get their haircut and bring that dapper factor. I had to ask myself how could I not know this place? Am I that old-fashioned? Ha ha!
So after my haircut, this is how I look now:

Continue reading »
There are songs you really don't like sharing because they're so meaningful to you and others might like it too and may give it a different take. Well, this is one of them. I have been keeping this song for years now and though this may not describe my current state, I thought that this is worth sharing now. We all go through emotional heartbreaks and may consider our special someone as one of the northern stars too, but who knows?  What we're feeling now may just be what we need that will point us to the right person reserved for us. It's always hard to let go, especially when you know you've been true and that the amount of time you've given is something you don't want to count. Nevertheless, please listen to every lyric of the song. Hope you find it as meaning as I do.