Dear S,
I haven't really been myself lately. It's been more than 5 months since we last talked like we were so in love with each other. Now, in less than two weeks, you will be celebrating your 29th birthday and I want to let you know that not a day goes by that I haven't thought of you. Every single day, even to this day, I am still hoping that you'd be back and wake me up from what seems to be a nightmare. Just when I'm ready to settle, leave everything that I have and start from scratch just to be with you, you'd call me and tell me it's the end. It's so devastating that each day I wake up, I find it harder and harder to mask this depression and make it feel like I'm okay, I'm doing great, and this isn't going to affect my work. I have decided to keep myself busy. I took extra jobs, enrolled myself to art and leadership classes, I've also decided to run and hit the gym, so when I go home I'd feel tired and go to straight to bed. I realized that I can build myself again and be productive. I still think about you everyday. Every single memory never seems to grow old. That almost two years we've been together was great and it helped me realize that I'm ready for bigger responsibilities in life and I can think maturely. Who would've thought that post online can lead to something beautiful?
Hey, I miss the times when we'd go to a movie house and you'd stop me from buying chips and sodas because they're not good for my body, instead, you'd get me nuts and apples that we can both enjoy. Also the times when you'd get mad at me because I skipped my meal or I'm staying too late in the office. Those times can't help me but smile and fall in love again. Thanks, for looking after me and for consistently showing you're concerned, at least for the times we've been together. As painful as it may sound, I need to let go of those memories now so I can also move forward just like you did. Thanks for everything.
-J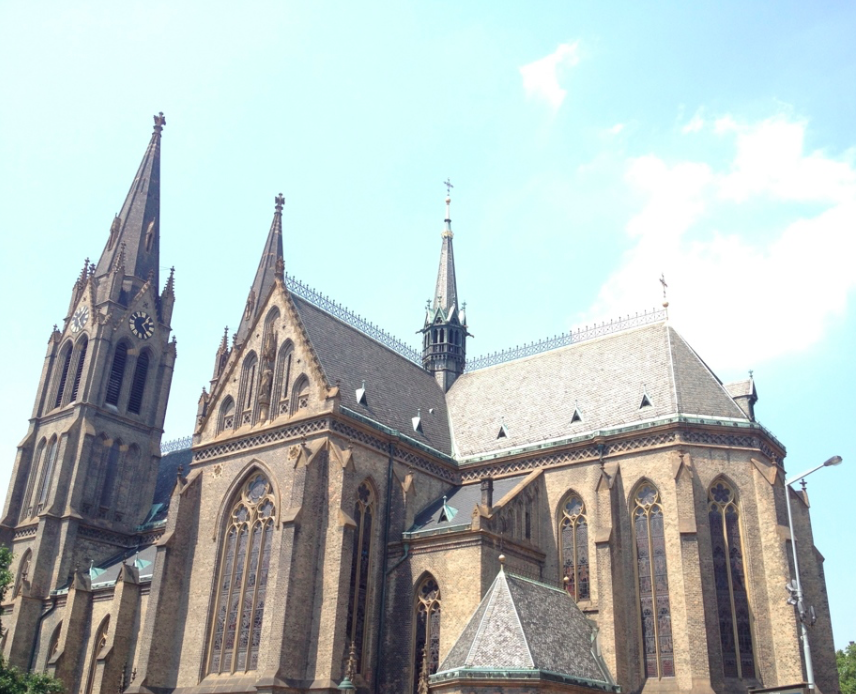 I really hate doing this but thought I'd just do it anyway. It's been going on for almost four months now and I can't seem to help myself because I never really opened up to anybody. I've been having a sleeping disorder causing me to wake up at wee hours of the night and not being able to sleep. The situation made me realize to still be thankful about it because I'm able to get 2-3 hours of sleep per day at least. In most cases, I end up acting like a zombie, with the only difference of being able to take a quick nap while in the car or in the restroom and being able to think clearly again like nothing all is well. I'm starting to feel helpless. As of this writing, it's already 2:30 AM and I'm outside taking a jog so I can tire myself and force my weakening body to go back to sleep. I really miss you. I feel the need to see a psychiatrist, a therapist, or whoever but so afraid what result might come out. I haven't really been my complete self lately because I'm still hoping you just needed time to think about what you want to do in your life but it breaks my heart to realize you have moved on with your life and it does not include me. I feel such a loser for not being able to give a fair fight because long distance relationships are already complicated and full of challenges in the first place. Also, add to that the fact that there are so many recent changes in the organization I don't even have control about. It's so easy to detach yourself from people and the situation when you're the one who initiated it, but when you're on the other side of this crazy reality, you just can't help but deny the truth that's been slapping you back and forth since the first time it happened. I thought first cut was the deepest, but felt that this one is more striking than the previous because we had plans and I'm willing to give up everything, but then, you just left me in the middle of all these preparations we had, unprepared. Didn't even see this coming that's why it's hurting me. Could've been two years and two months and who knows if we already live together in the same place, but I guess that what if thinking is over because it won't happen anymore and it's never going to happen. Well, life.